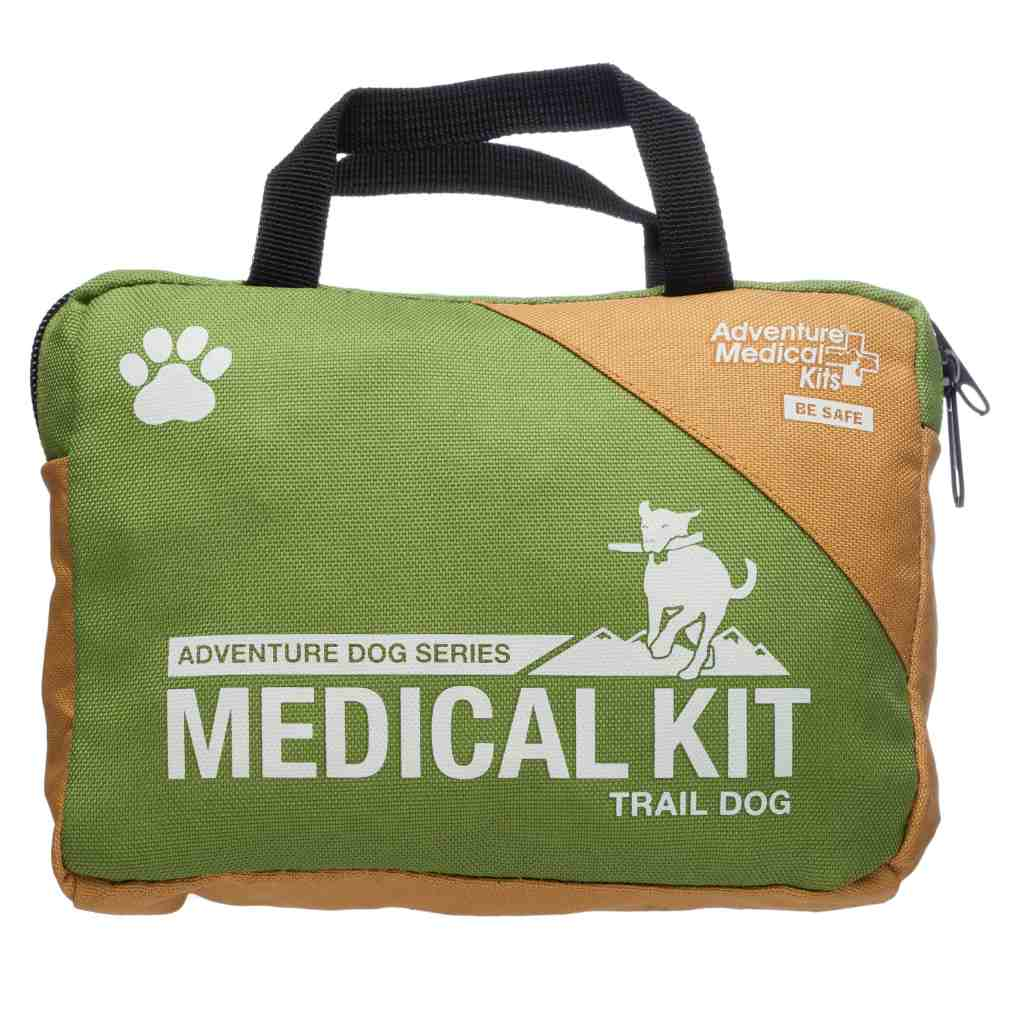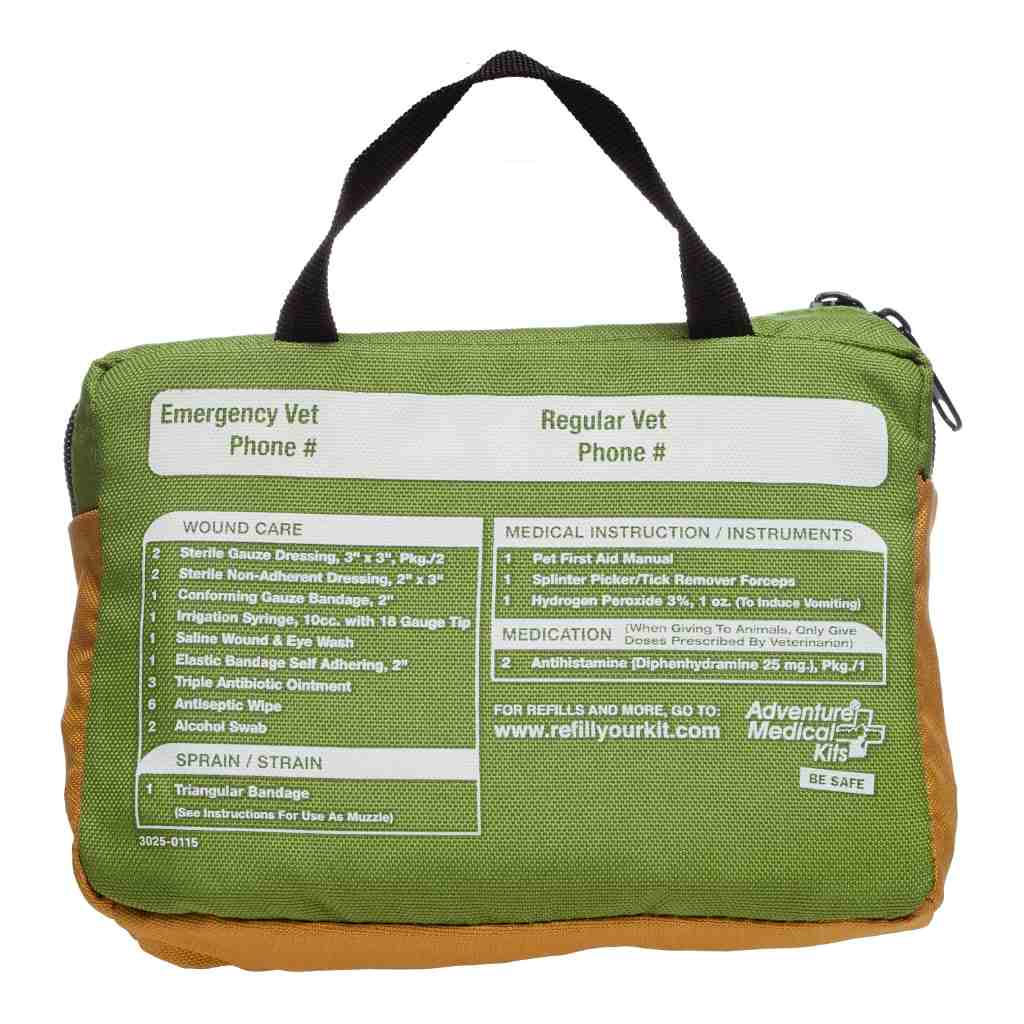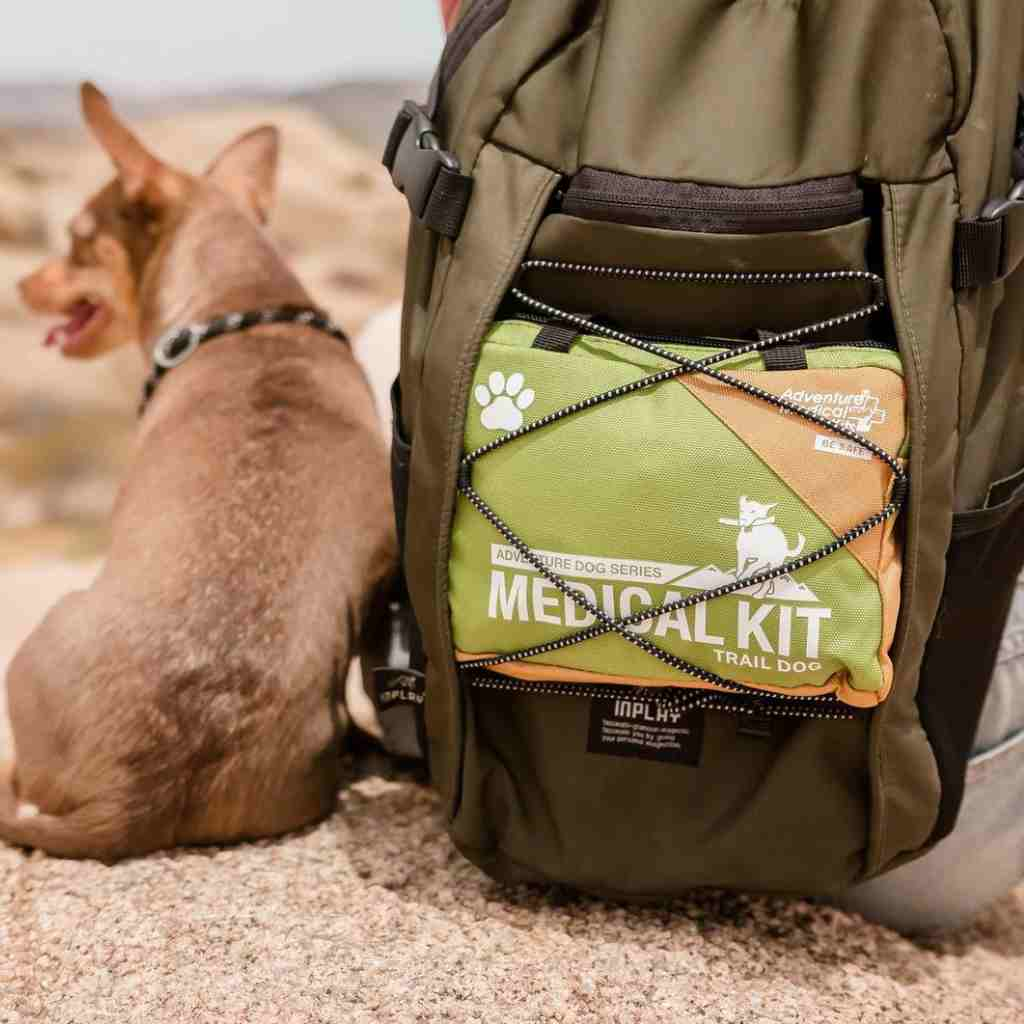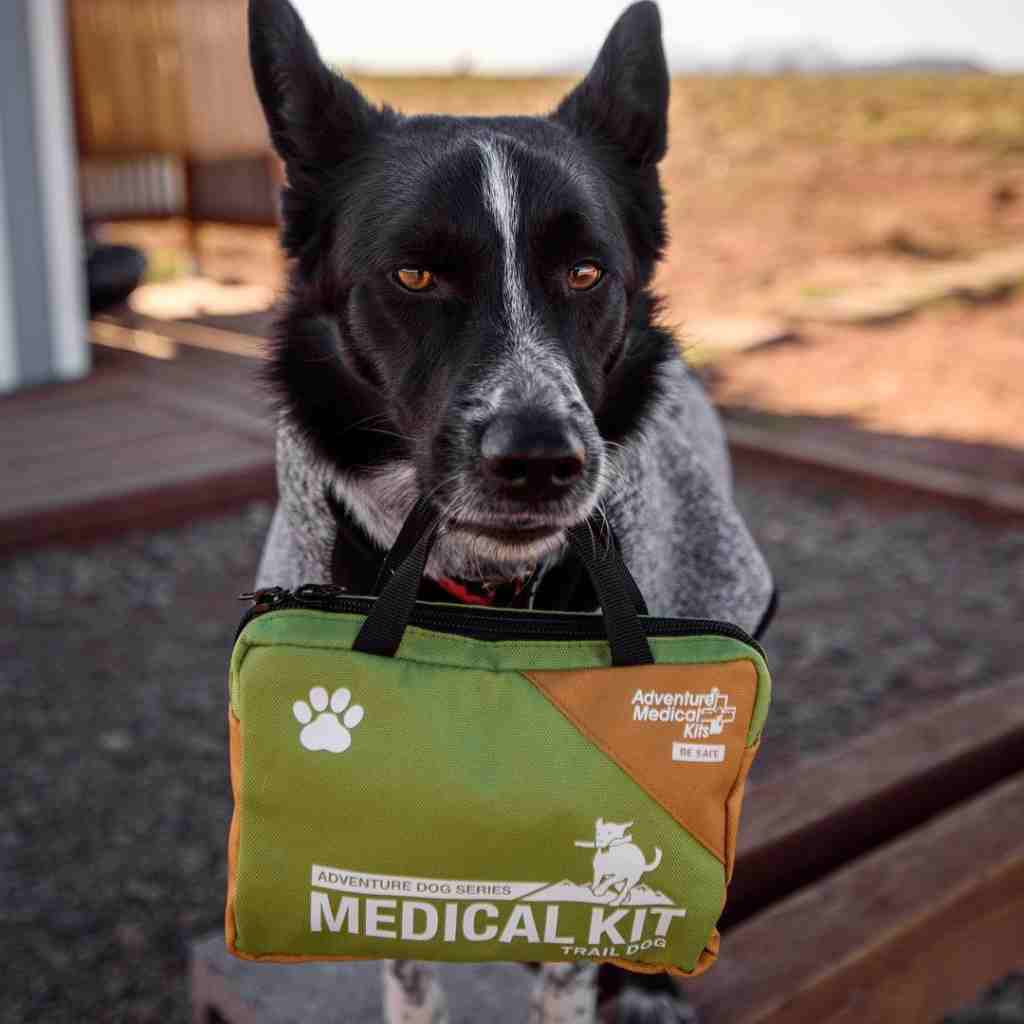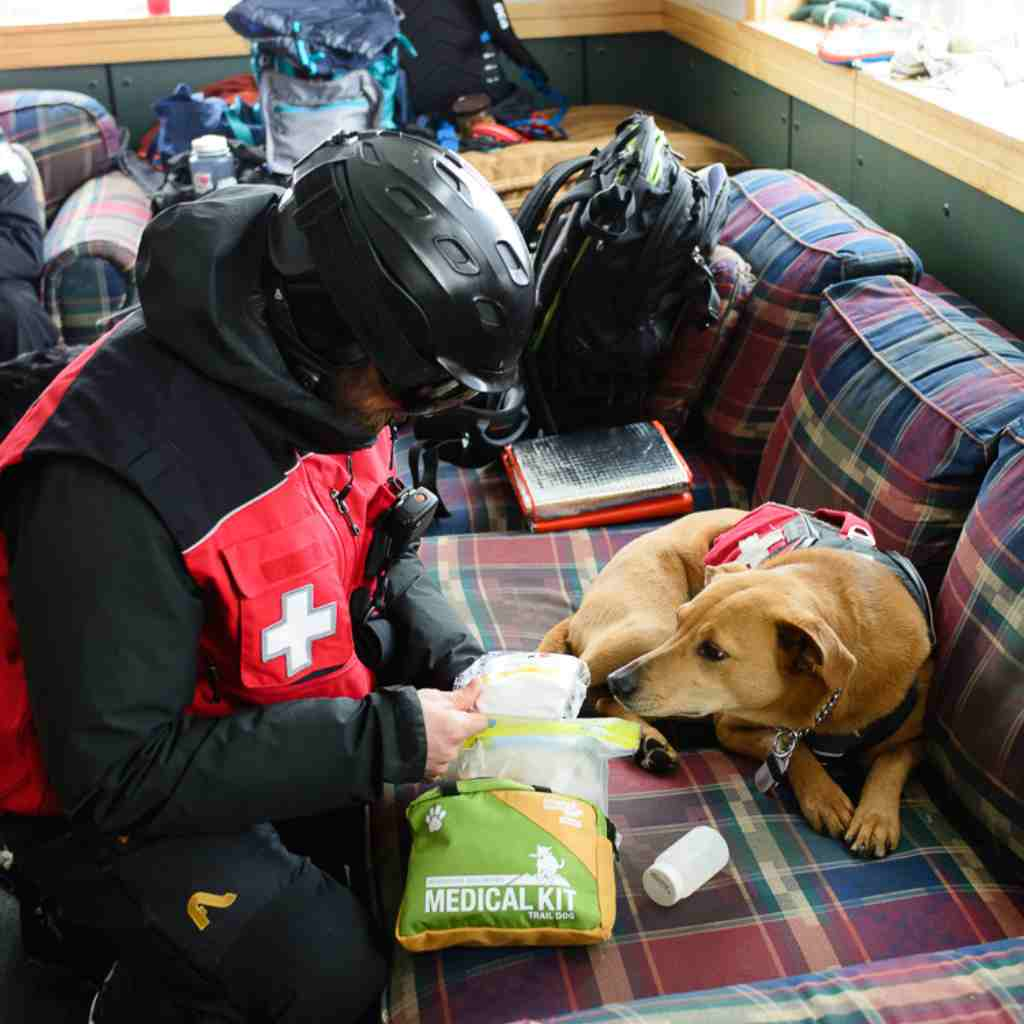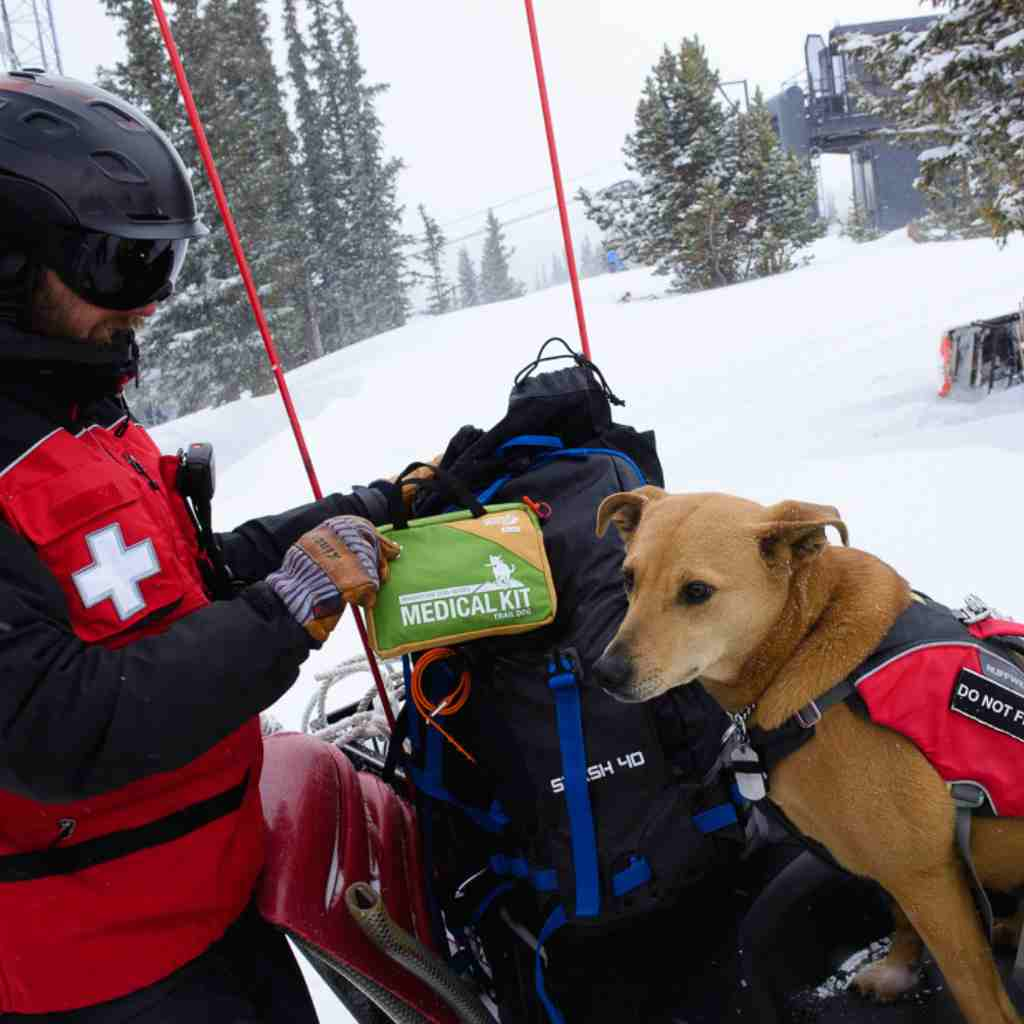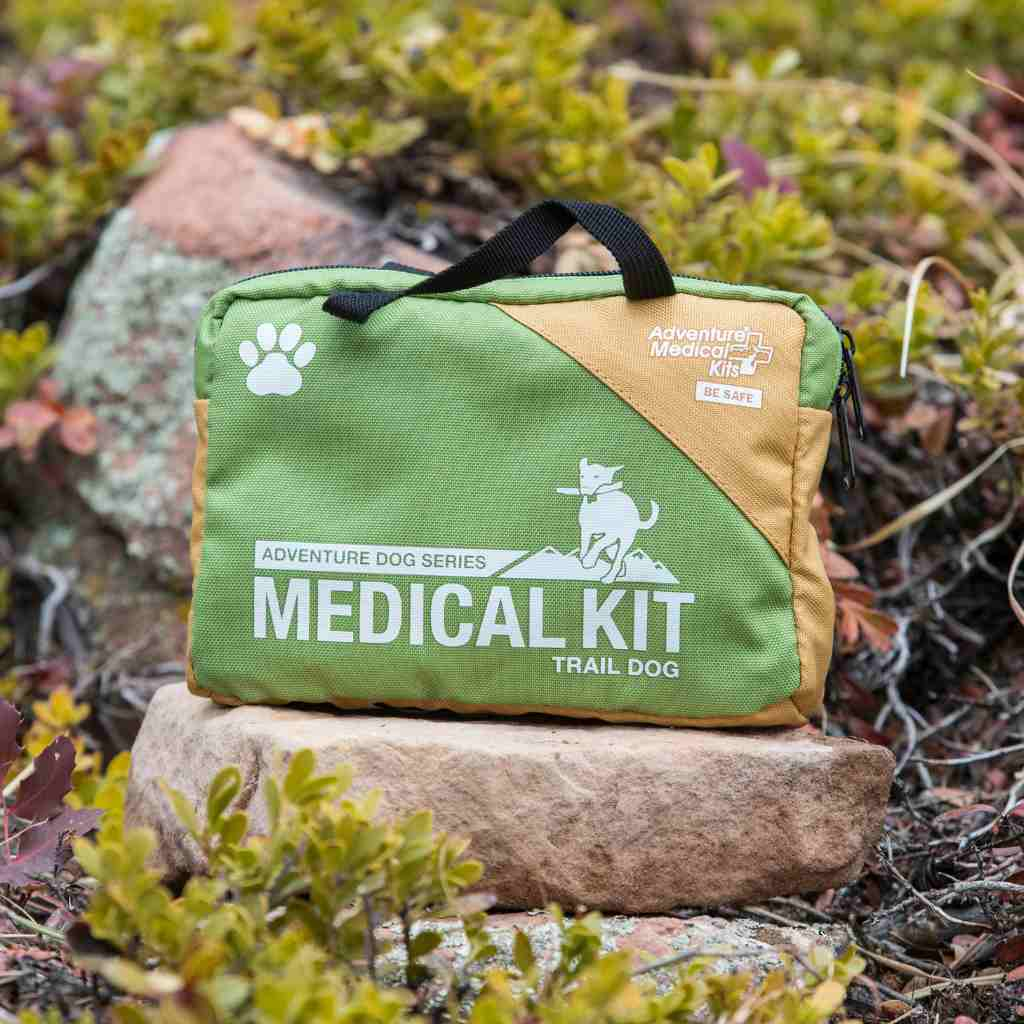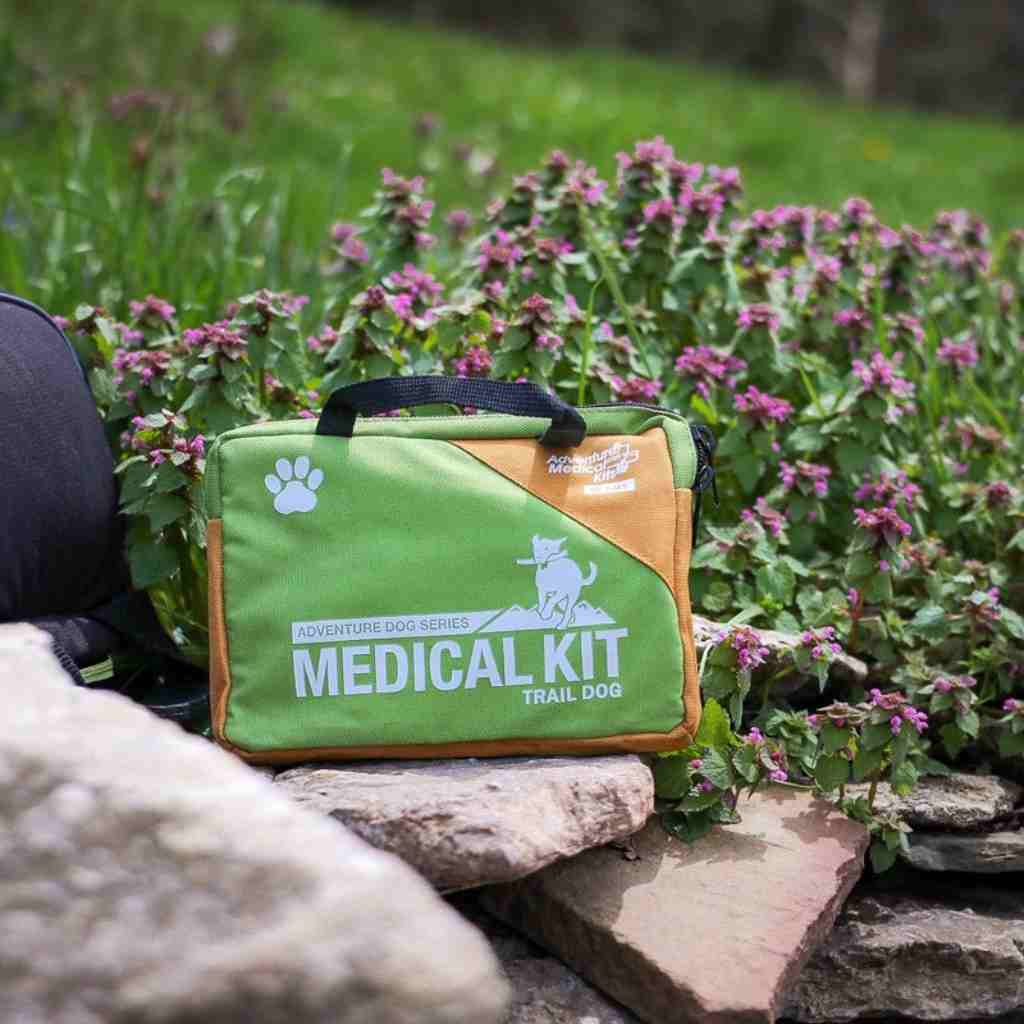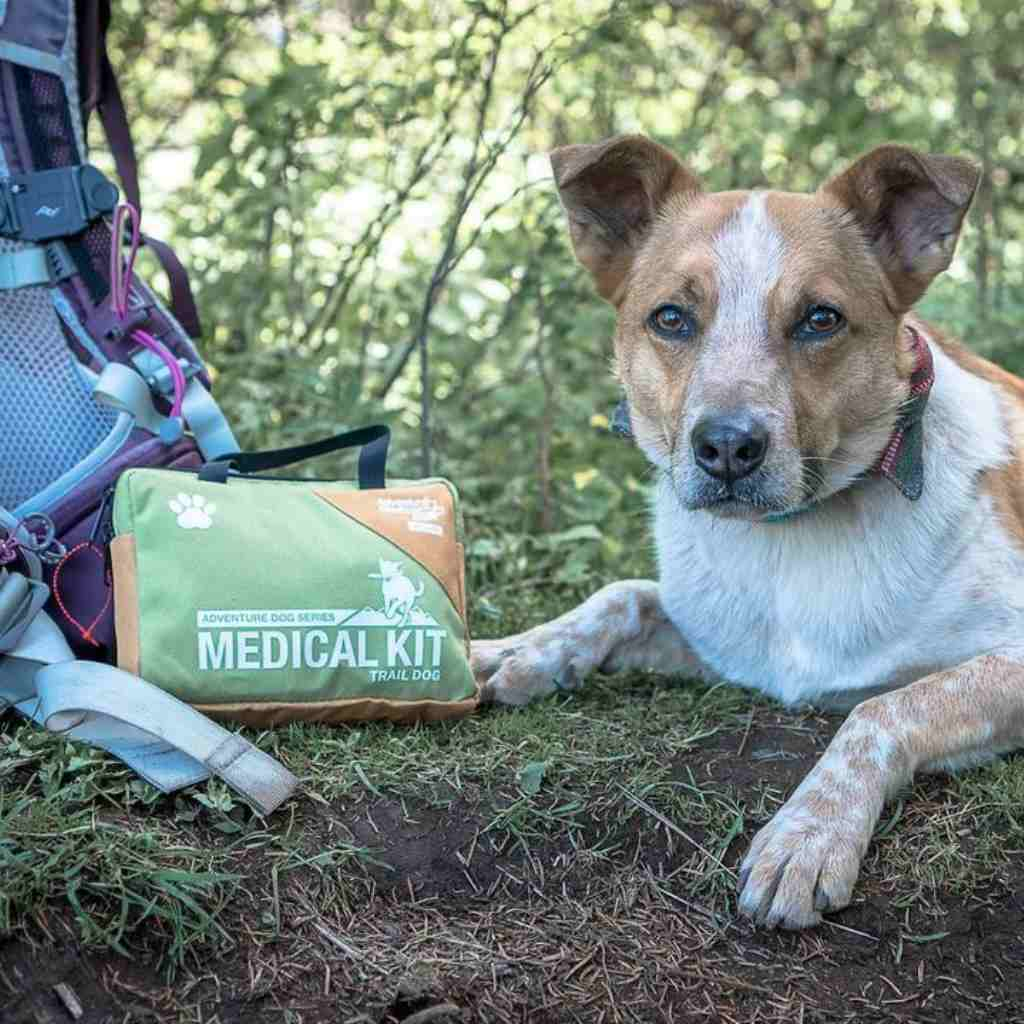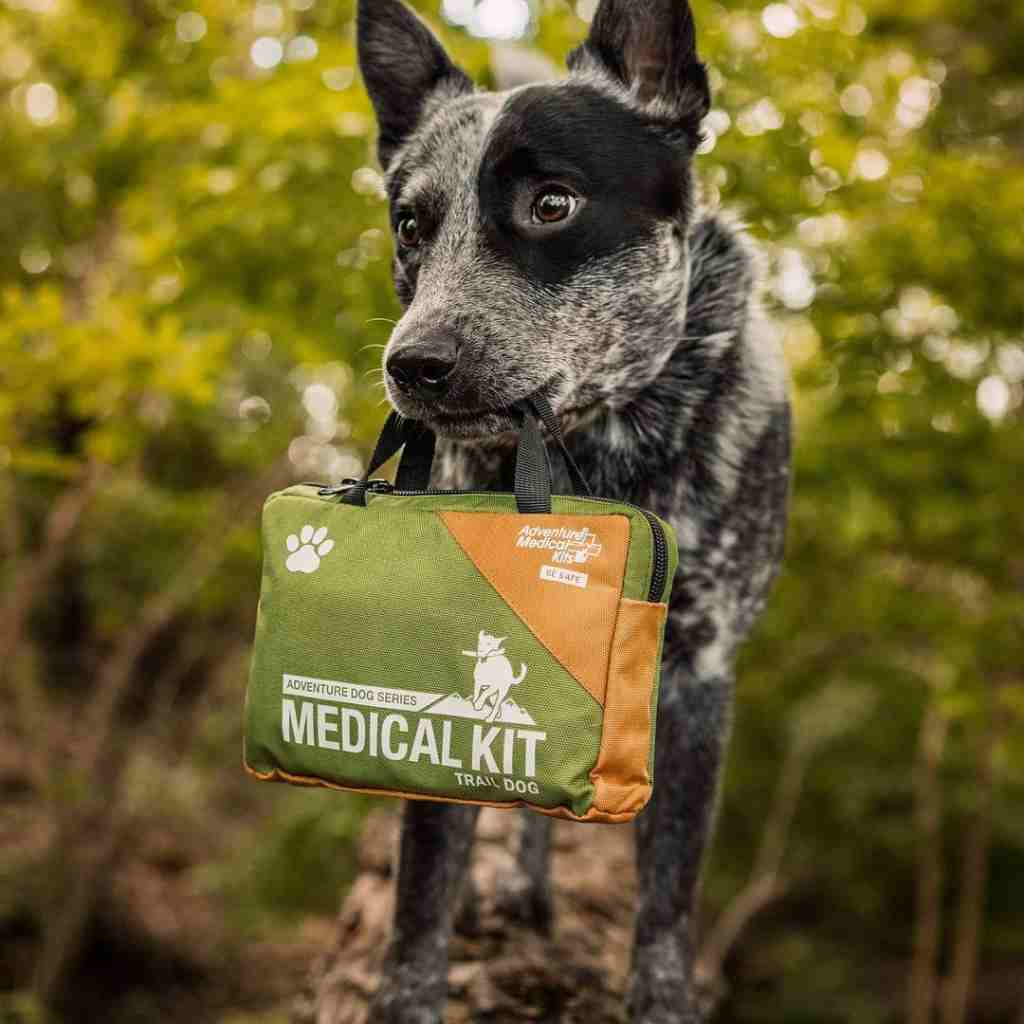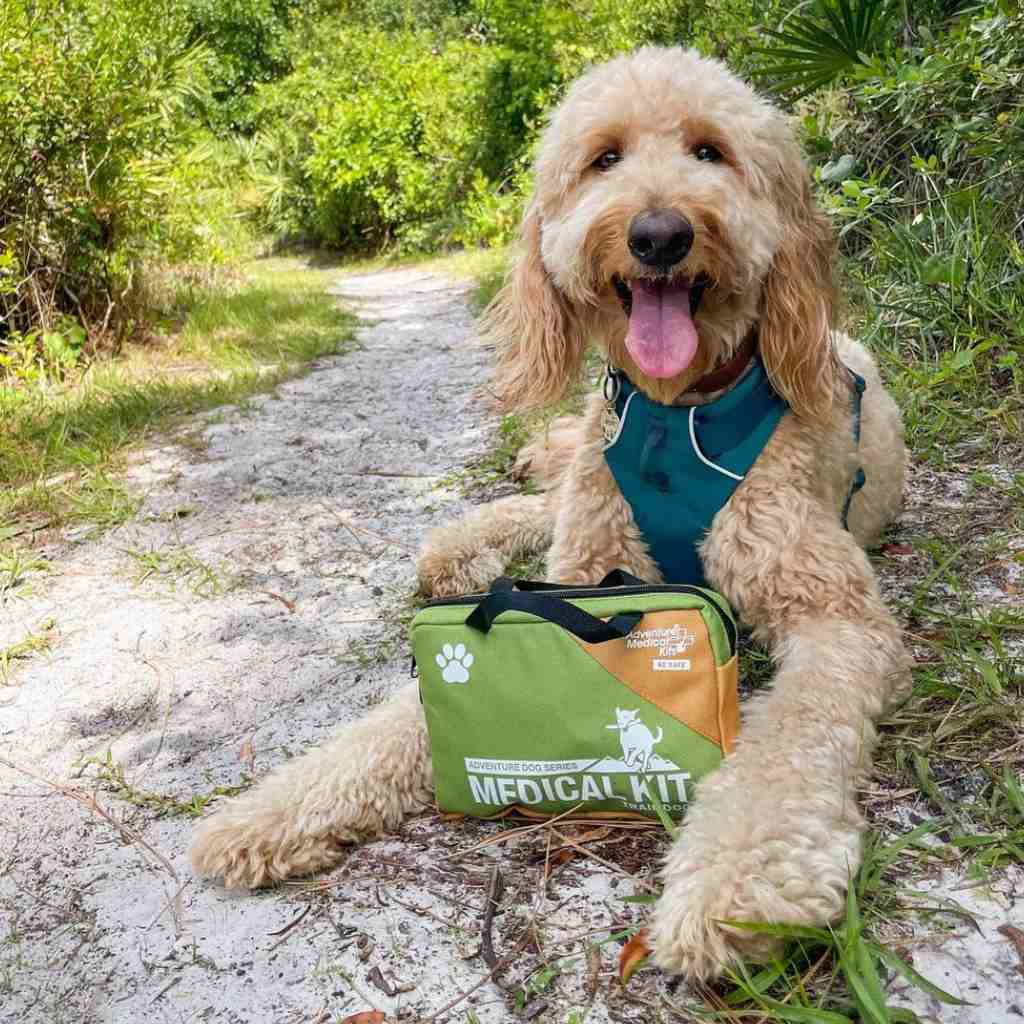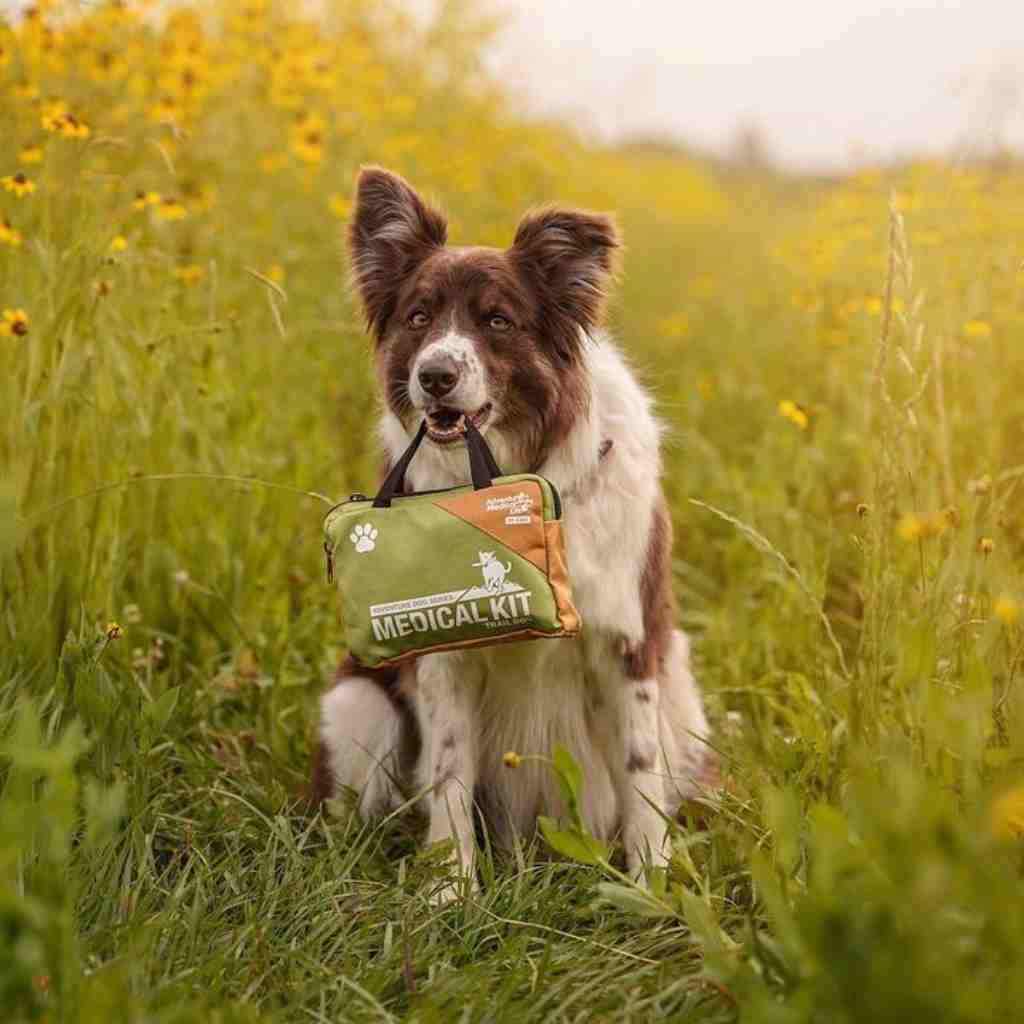 Adventure Dog Medical Kit - Trail Dog
The Trail Dog Kit is catered to the types of injuries dogs encounter most on the trail with supplies for wounds, cuts, and sprains, and more, as well as the Pet First Aid Guide for guided instruction on how to treat dog injuries.
Treat the Most Common Dog Injuries – Many injuries on the trail happen to the paws and this kit includes supplies for wound care, sprains, and more.
Pet First Aid Guide – Pet First Aid manual provides direction on how to treat injuries and illnesses on the go.
Waterproof DryFlex Bag – Kit contents are housed in an inner waterproof DryFlex bag.
Splinter Picker/Tick Remover – Safely remove splinters and ticks from your dog.
Triangular Bandage – Triangular bandage can be used as muzzle when administering medical care.
Includes:
2 – Sterile Gauze Dressing, 3" x 3"
2 – Easy Care Non-Adherent Gauze 2x3
1 – Roller Gauze, 2" x 4.1 Yards
1 – Bandage, Elastic, Cohesive Self Adhering, 2"
1 – Triangular Bandage
1 – Wound Irrigation Tool, 10 cc
1 – Splinter/Tick Remover Forceps
3 – Triple Antibiotic, Single Use
2 – Antihistamine (Diphenhydramine 25 mg)
1 – Hydrogen Peroxide 3%, 1 oz.
1 – Saline Solution, 100 ml
60-Day Satisfaction Guarantee
Love this for a day of hiking with my dogs. It fits perfectly in a backpack, has everything you need, and is sturdy and well made. –Dawn
A Kit for the Adventure Dog
This kit is designed for injuries dogs encounter most on the trail.