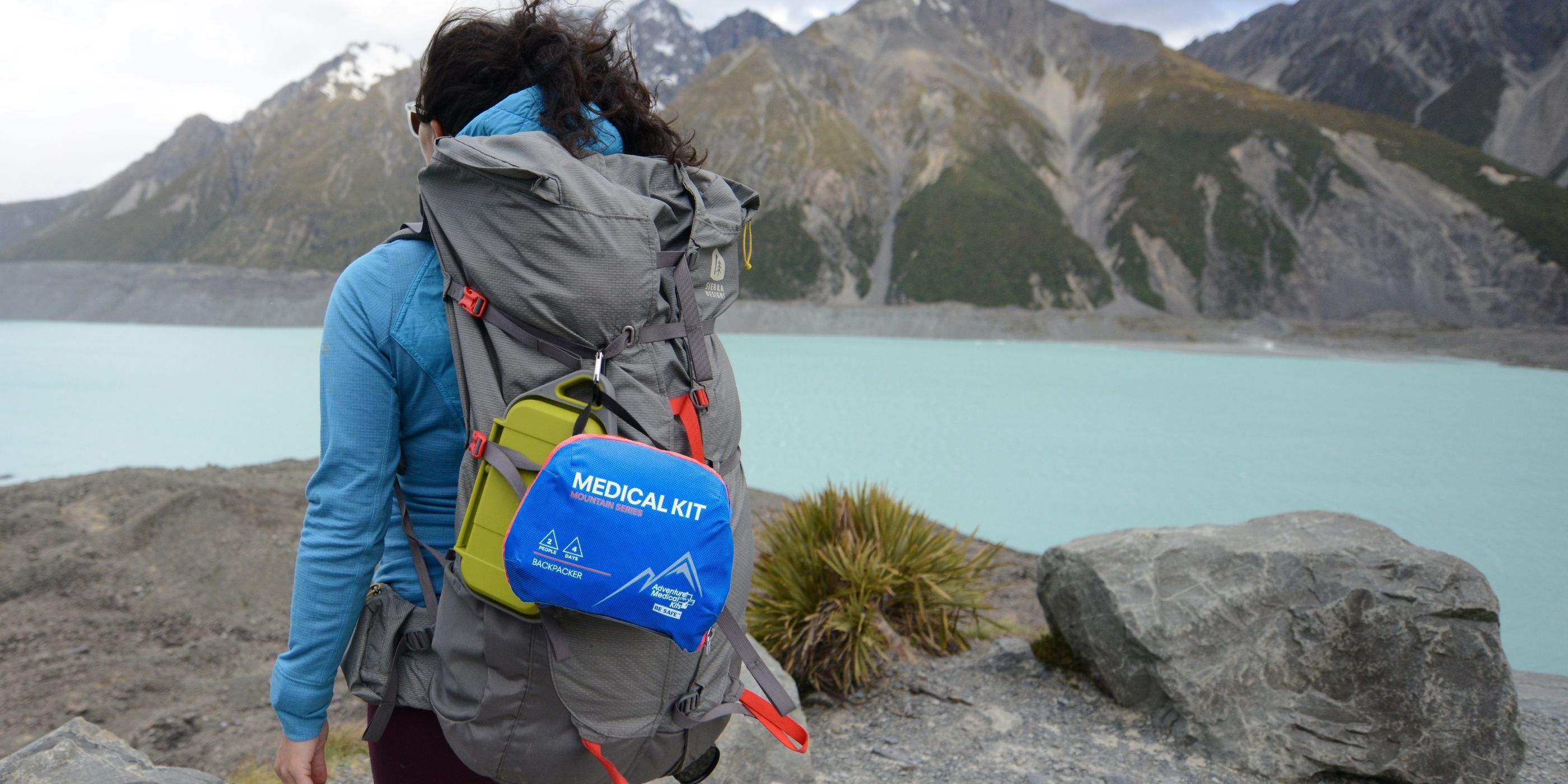 Medical Kits Designed for Any Adventure
#1 Brand for Outdoor Professionals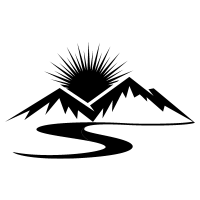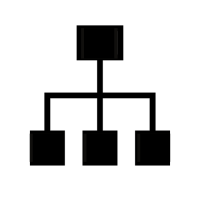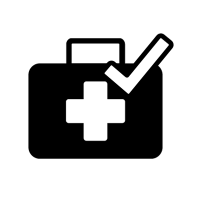 Hospital-Quality Supplies
Mountain Backpacker Kit: The best first aid kit for hiking and the outdoors. This compact yet well-stocked kit has the best layout of any we tested.
Mountain Backpacker Kit: Best first aid kit for camping, backpacking and outdoor adventures.
Ranked as our overall best first aid kit, the [Mountain Hiker Kit] is simple and effective to ensure you're prepared for anything in the backcountry.
Best Kit for Backpacking: Beloved by members of the Popular Mechanics team, this [Ultralight Watertight .5] kit is an excellent choice for backpackers and hikers.
Best for Hiking: Ultralight/Watertight .7. What we like: Seam sealed for extra waterproofing. Weighing in at only 6.4 ounces, it won't bog you down on the trail.
Best Overall First Aid Kit for Travel: Ultralight Watertight .5. Our go-to first aid kit for travel. We've traveled around the globe, staying in posh safari lodges and in backpacker hostels with this kit and it has never let us down.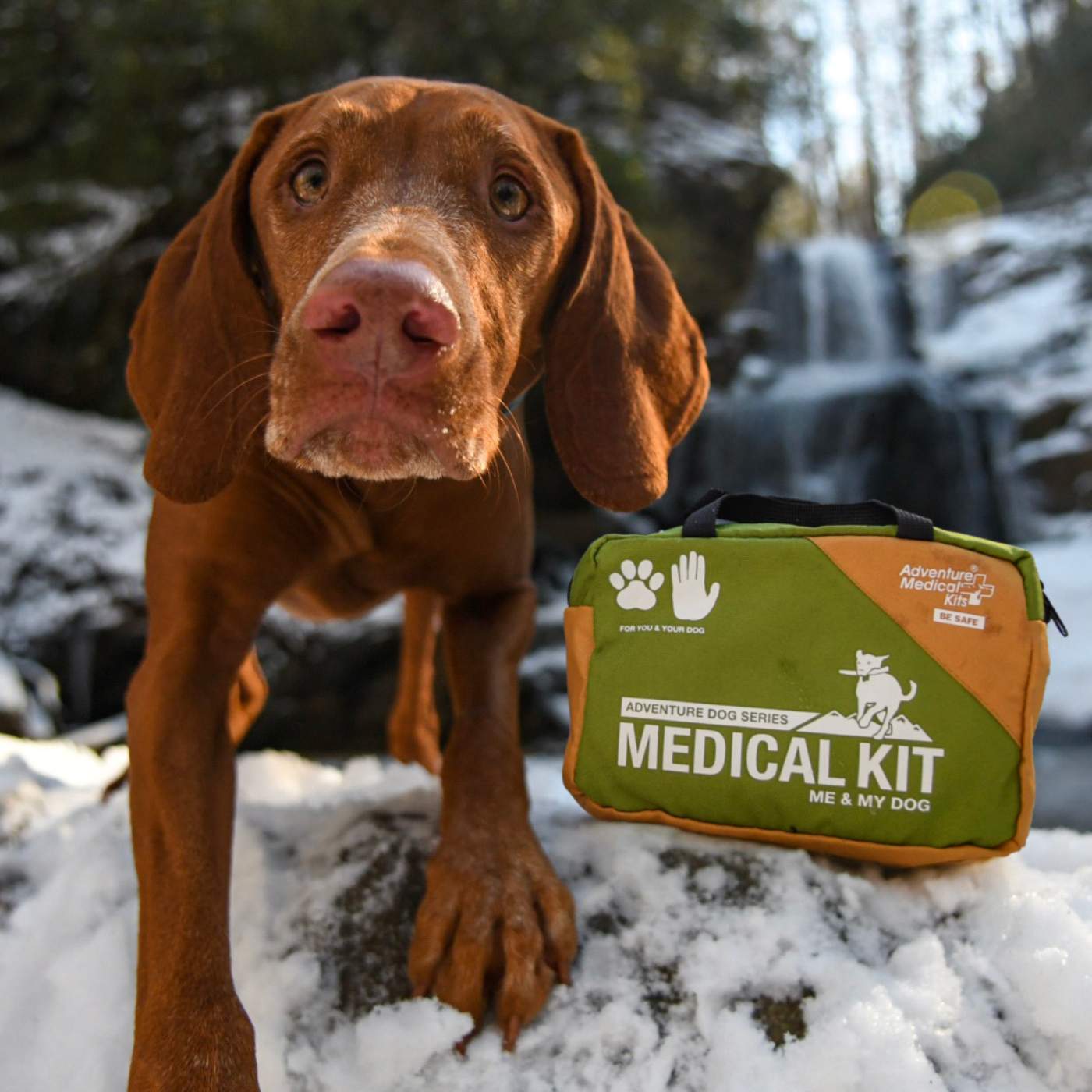 A Kit for Your Best Friend
Explore with your pup confidently with dog-specific first aid kits with medical supplies plus first aid instructions, like a vet right in your bag.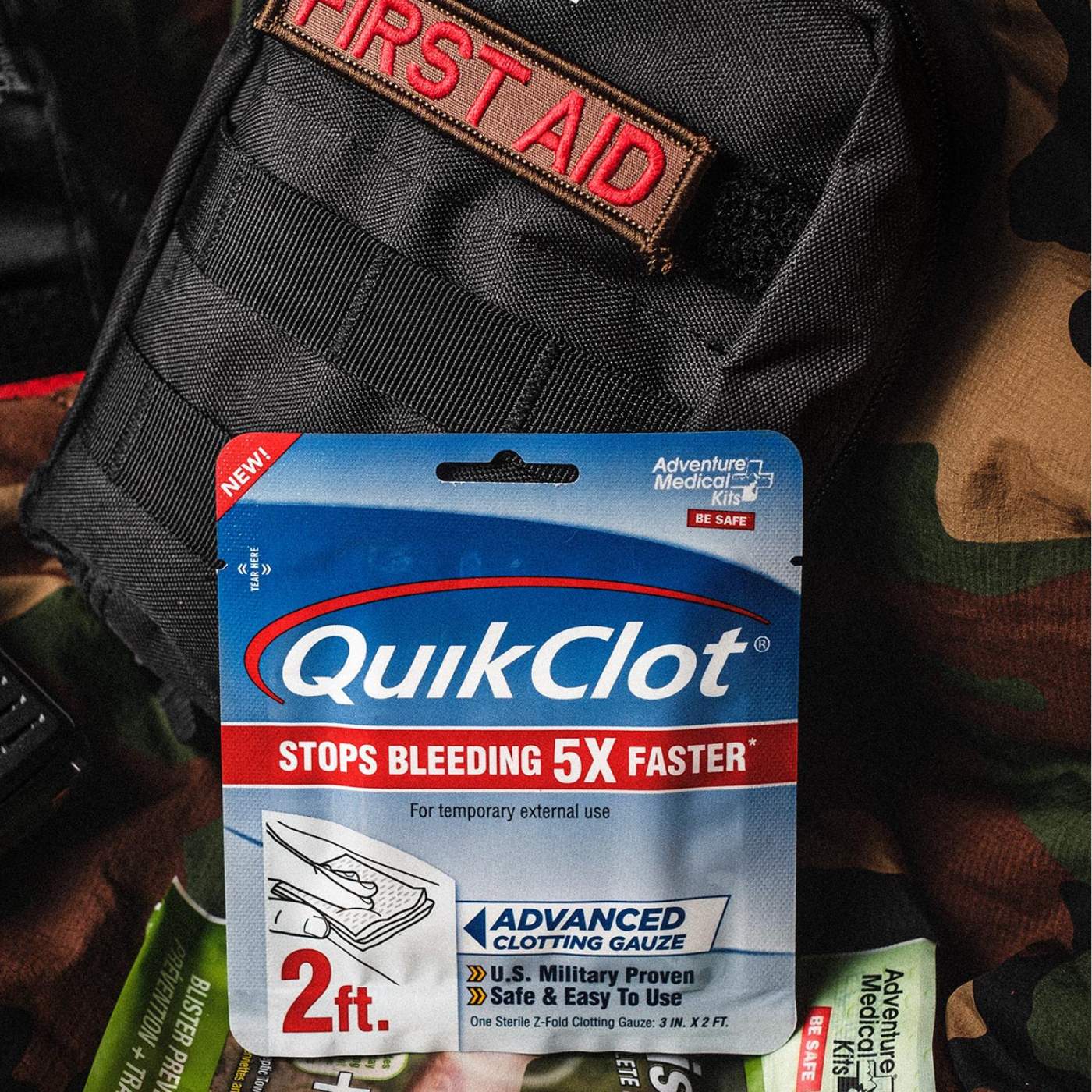 Stop Bleeding 5X Faster
More than just gauze, QuikClot gives anyone the power to stop severe bleeding fast.
Waterproof & Ultralight
2 layers of rugged waterproofing give you the power to take your kit out in rain, snow, or on water.