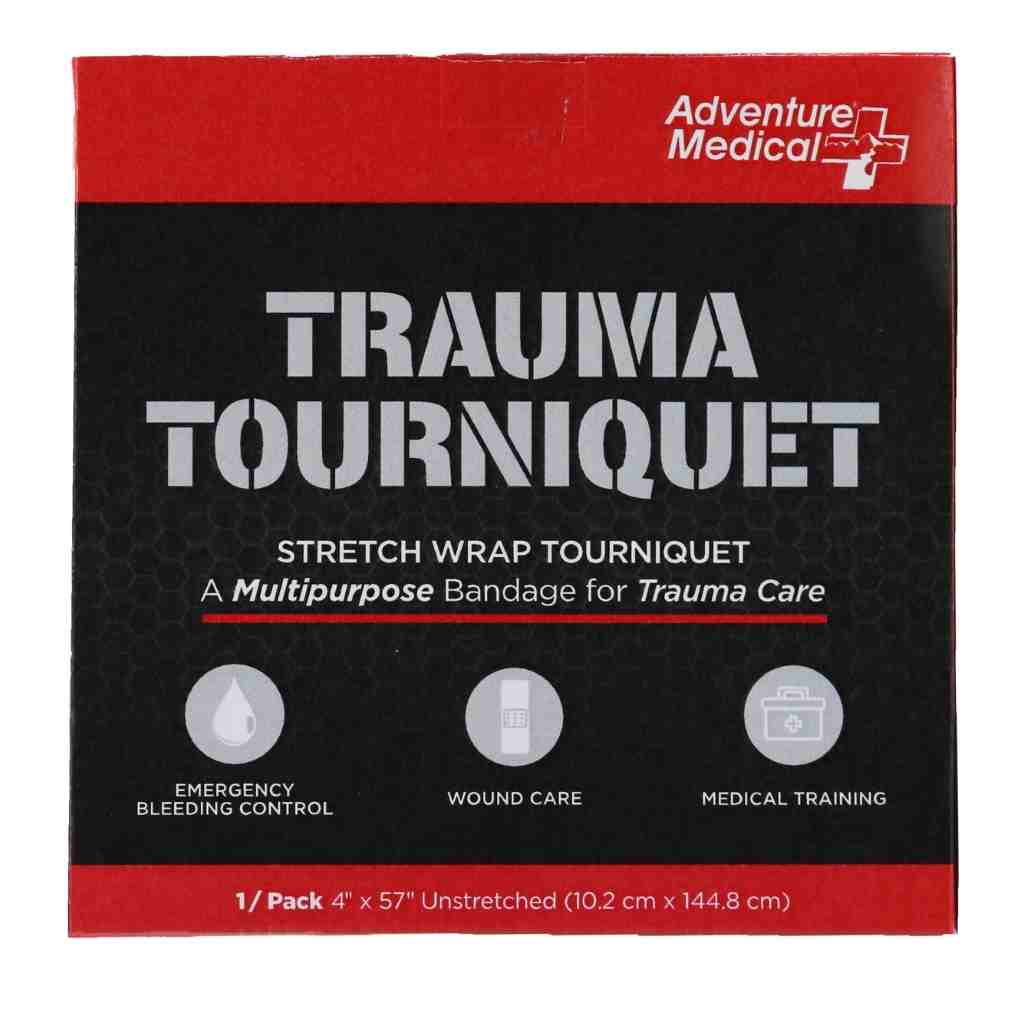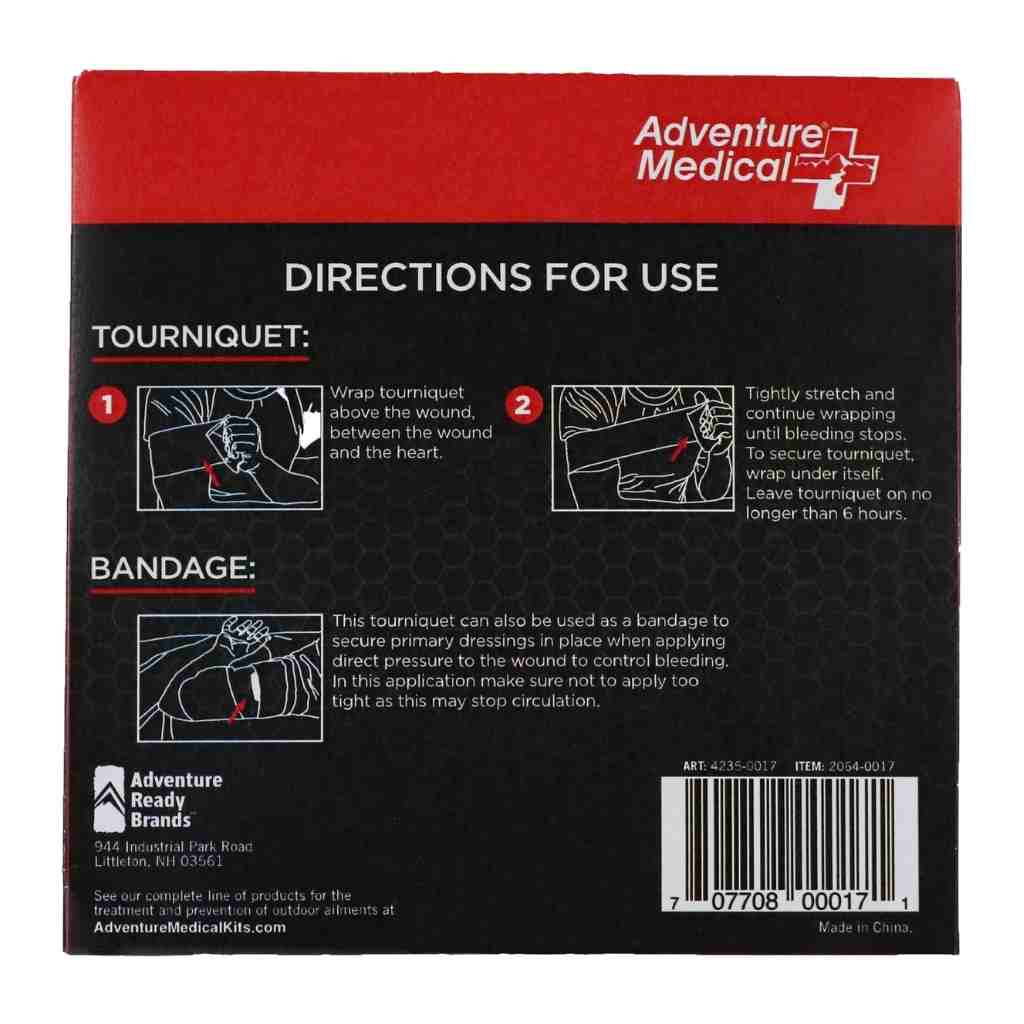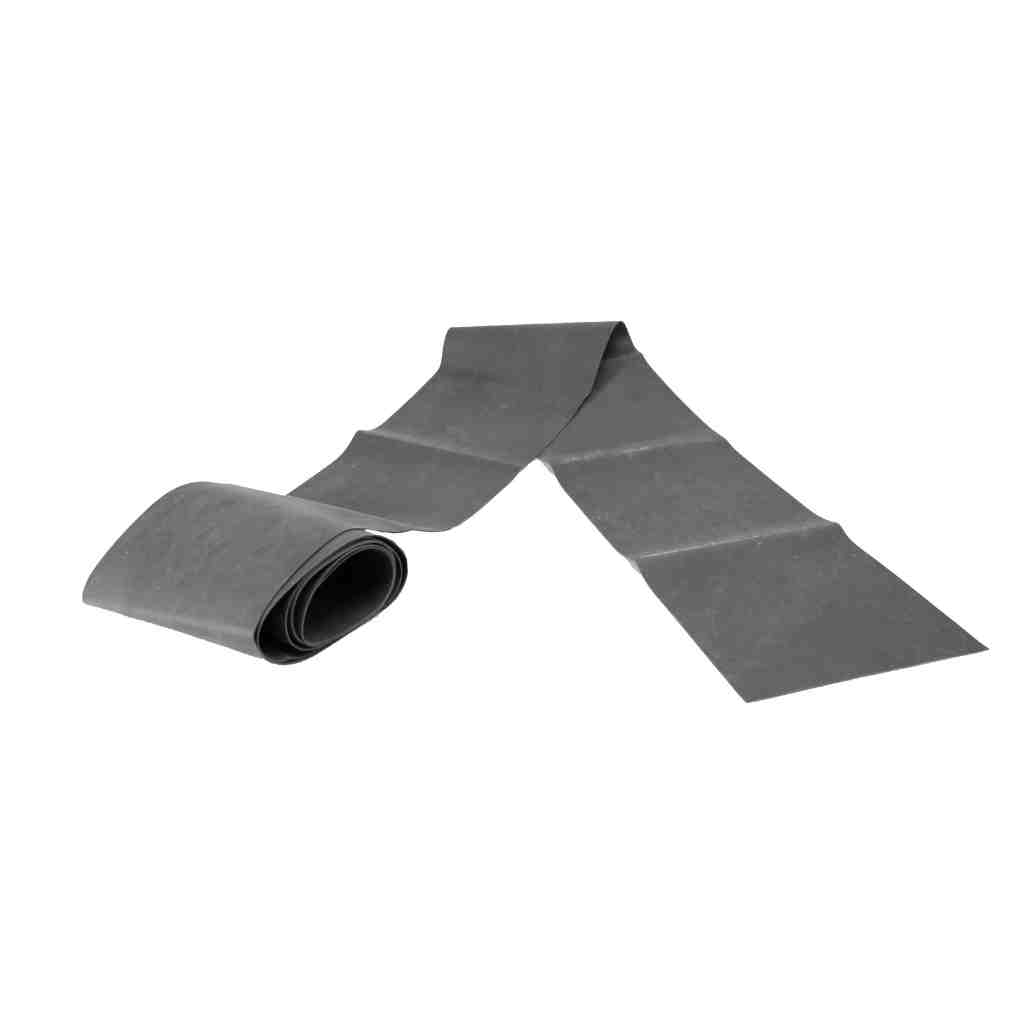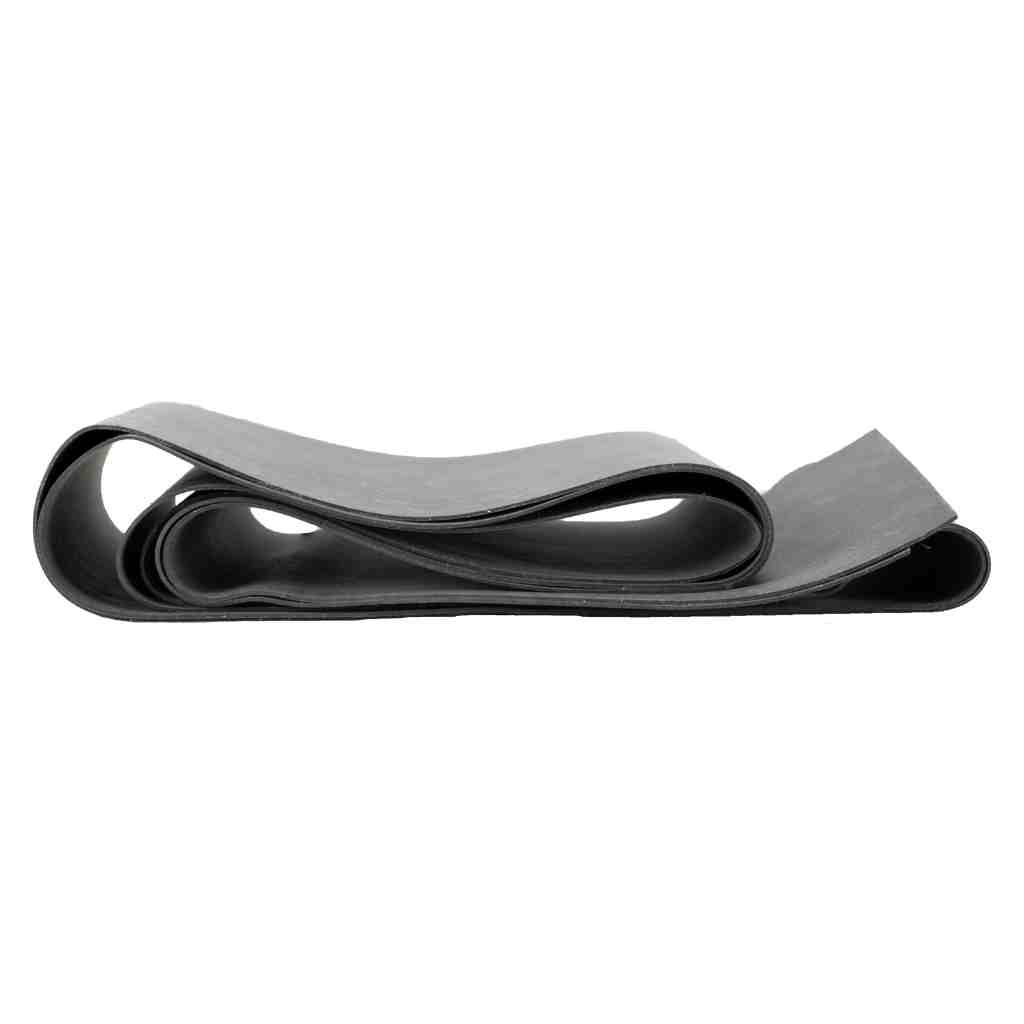 Adventure Medical Trauma Tourniquet
Adventure Medical Trauma Tourniquet is engineered for use in the field and allows a rapid means to control extremity bleeding, quickly and easily. Individuals can quickly apply it in seconds with little or no prior medical training.

Control Extremity Bleeding – Control limb bleeding in seconds with the trauma tourniquet by tightly wrapping above a wound.
No Medical Training Needed – Tourniquets can be applied in seconds with little to no medical training.
Used by the Military – Tourniquets are regularly used in the field by the military in trauma accidents.
60-Day Satisfaction Guarantee