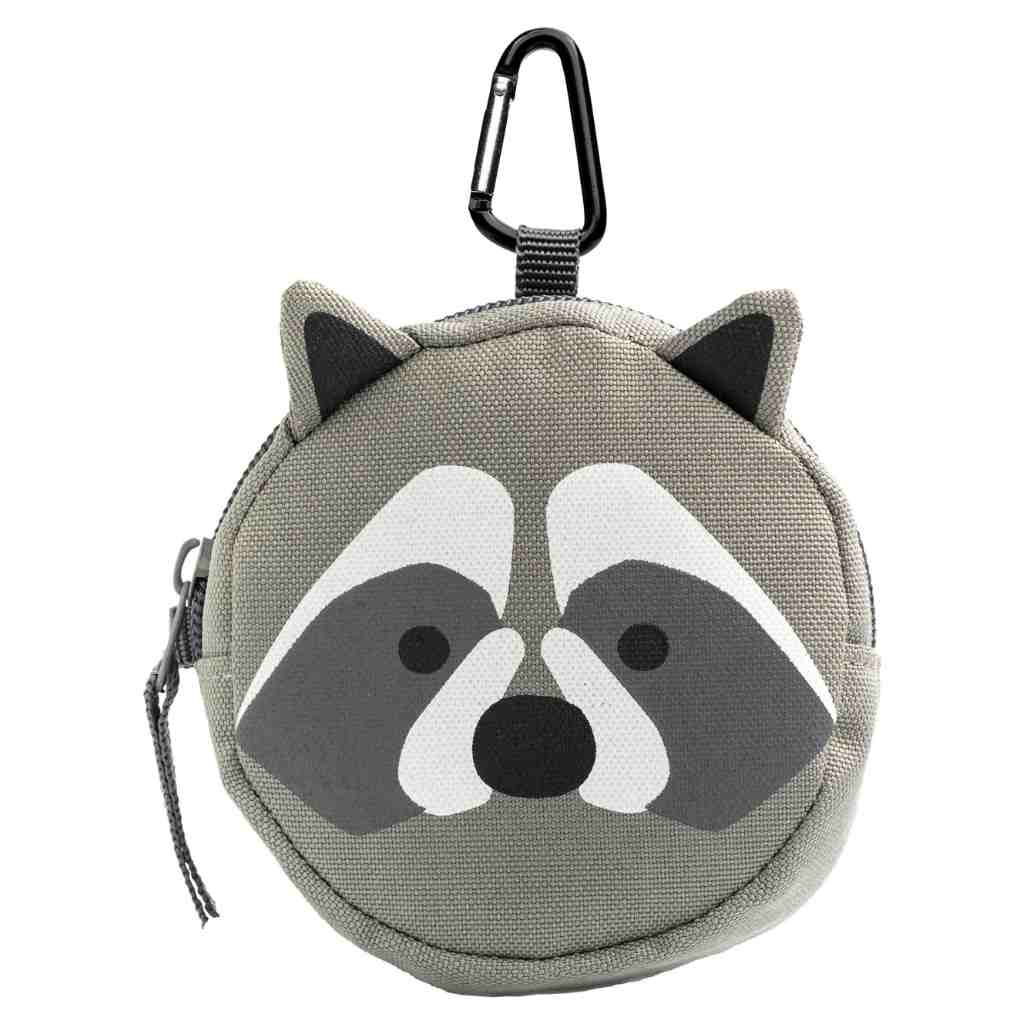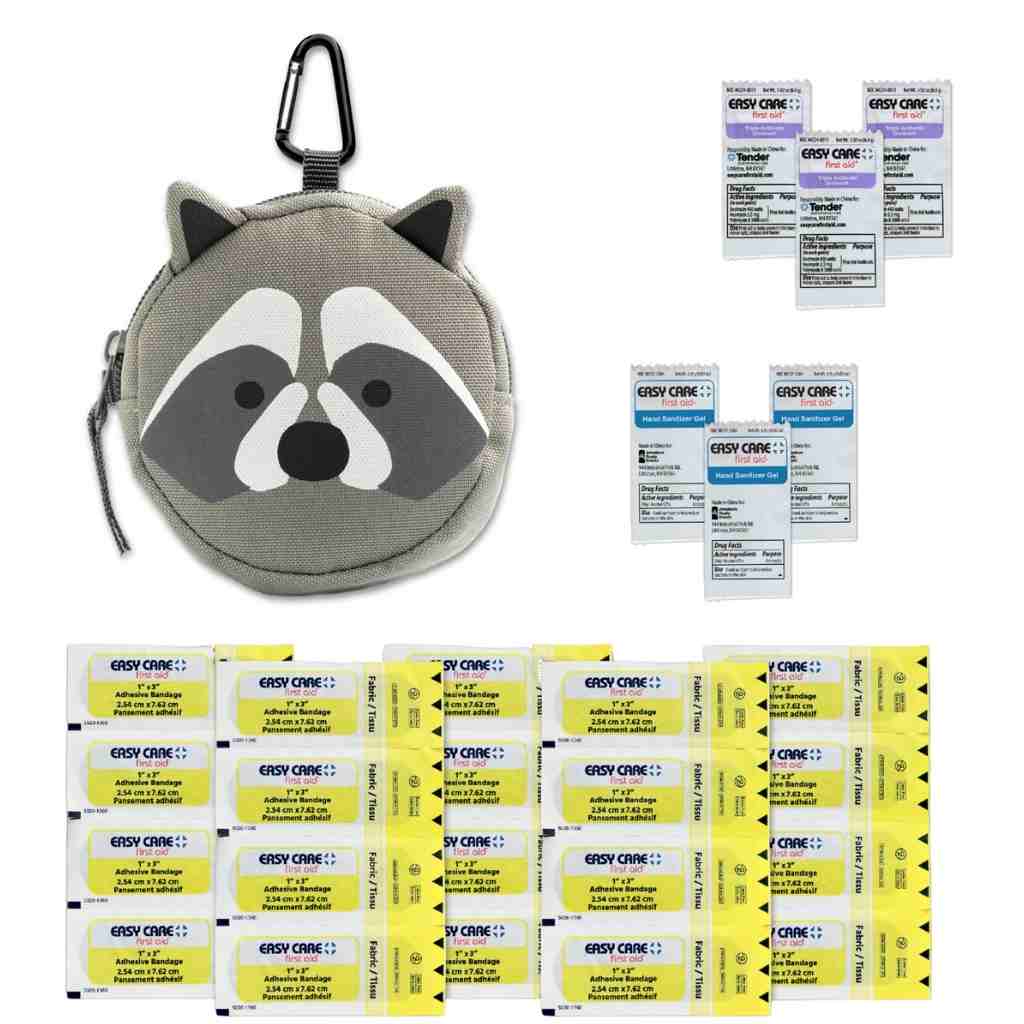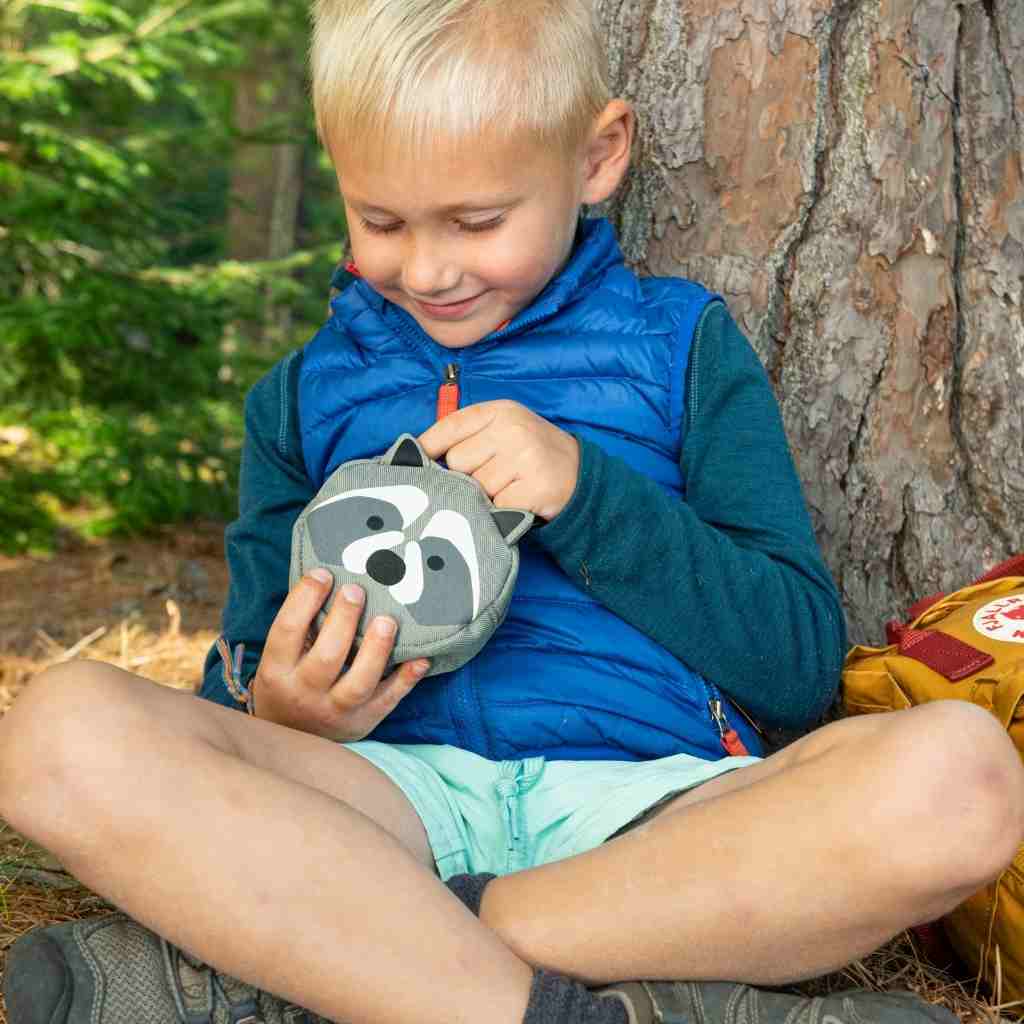 Backyard Adventure Raccoon First Aid Kit
The Backyard Adventure Raccoon First Aid Kit for kids makes first aid fun and easy. The kid-friendly first aid supplies and carabiner clip make it easy to treat cuts and scrapes on-the-go.
Designed for Young Adventurers – Prepare your child to have fun and be safe with this kid medical kit, perfect for backyard adventures, school field trips, family hikes, and summer camps.
Treatment for Cuts & Scrapes – Treat cuts and scrapes with these kid-friendly first aid supplies, including adhesive bandages, hand sanitizer, and antibiotic ointment.
Cute & Collectible – Make safety fun with this cute raccoon first aid kit for kids. Our Backyard Adventure kits come in five woodland critter designs so you can find the perfect one or collect them all!
Carabiner Clip – Attach this portable first aid kit to your child's hiking, school, or camp backpack with the included carabiner clip so they have first aid basics wherever they go.
Travel Size – Take this compact, mini first aid kit anywhere from hiking trips to family vacations so you're equipped to treat common childhood injuries on the go.
Extra Room – Store personal medications or treasures from your child's adventures in this small first aid kit. We left a little extra room so you can personalize it to meet your child's unique needs.
Includes:
3 – Hand Sanitizer, 0.9 g
20 – Adhesive Bandage, Fabric, 1" x 3"
3 – Triple Antibiotic, Single Use
60-Day Satisfaction Guarantee