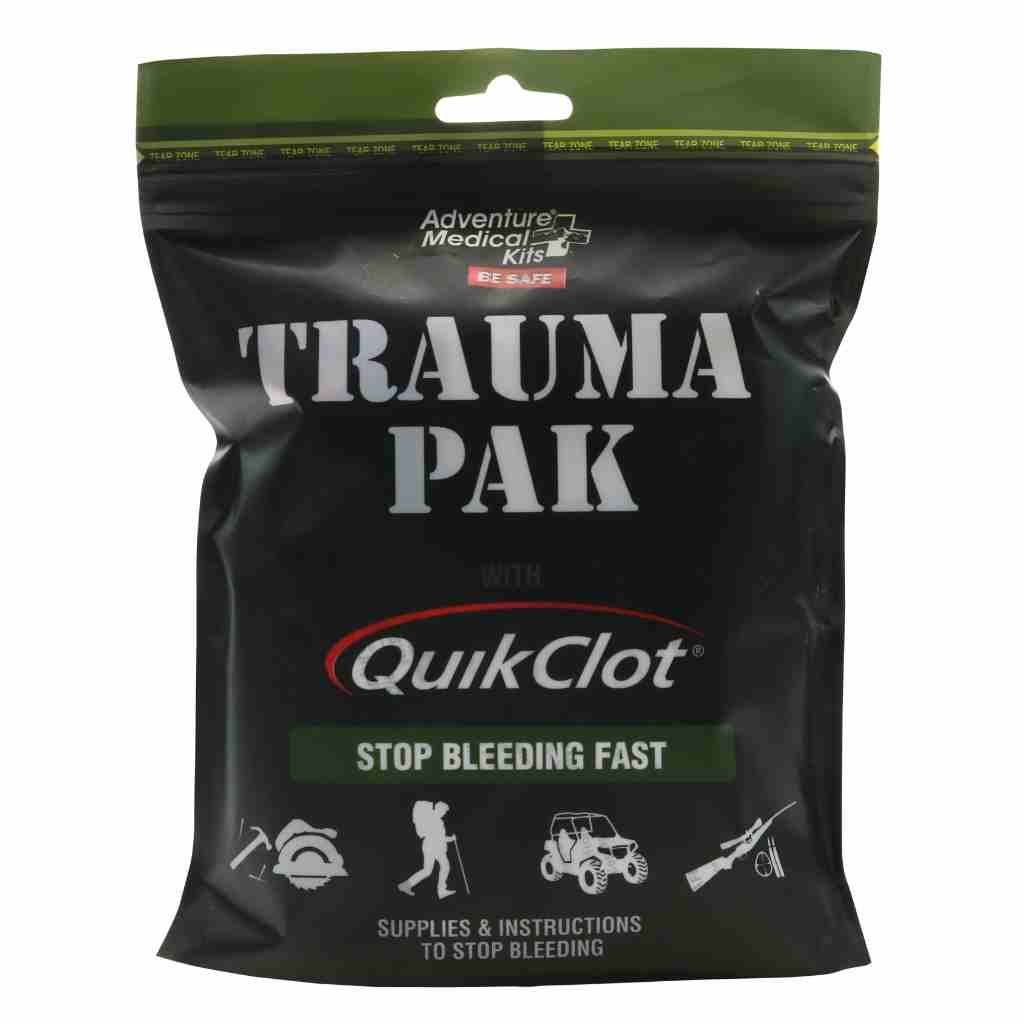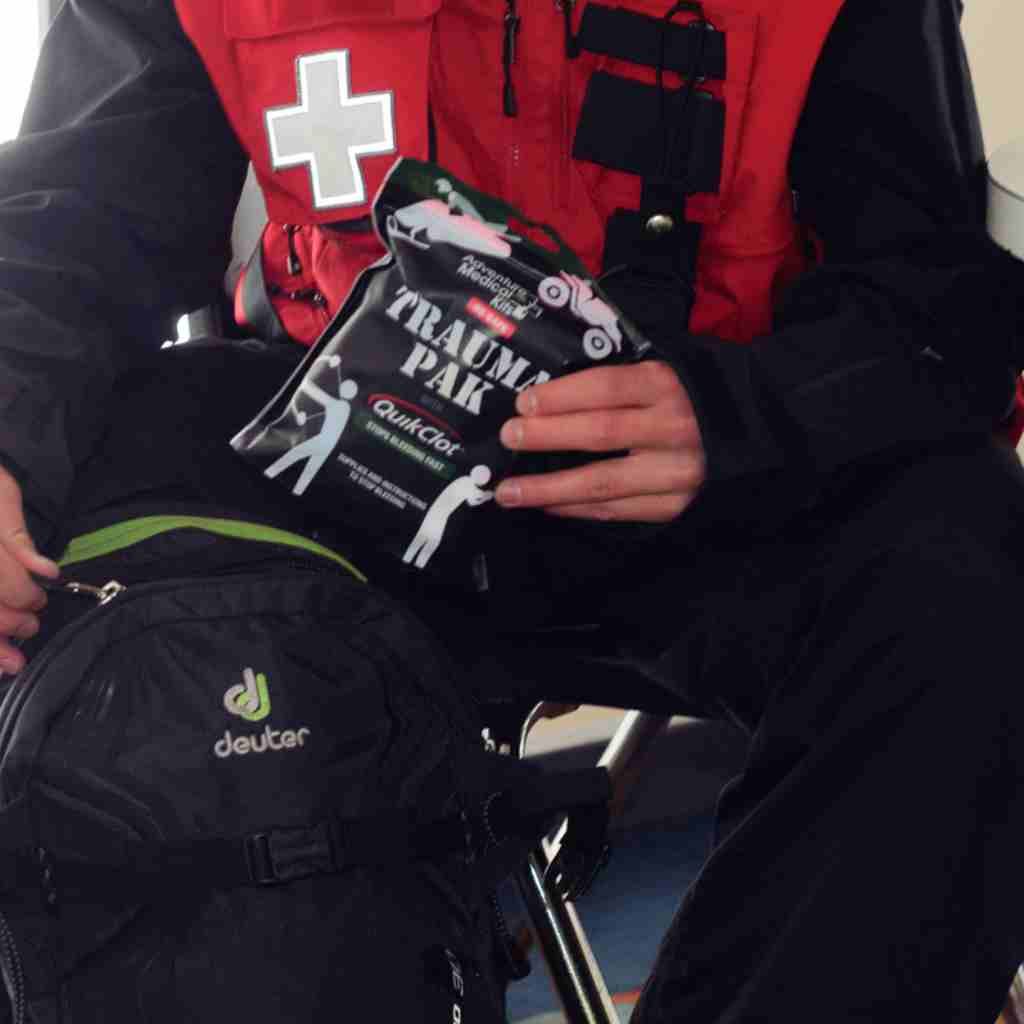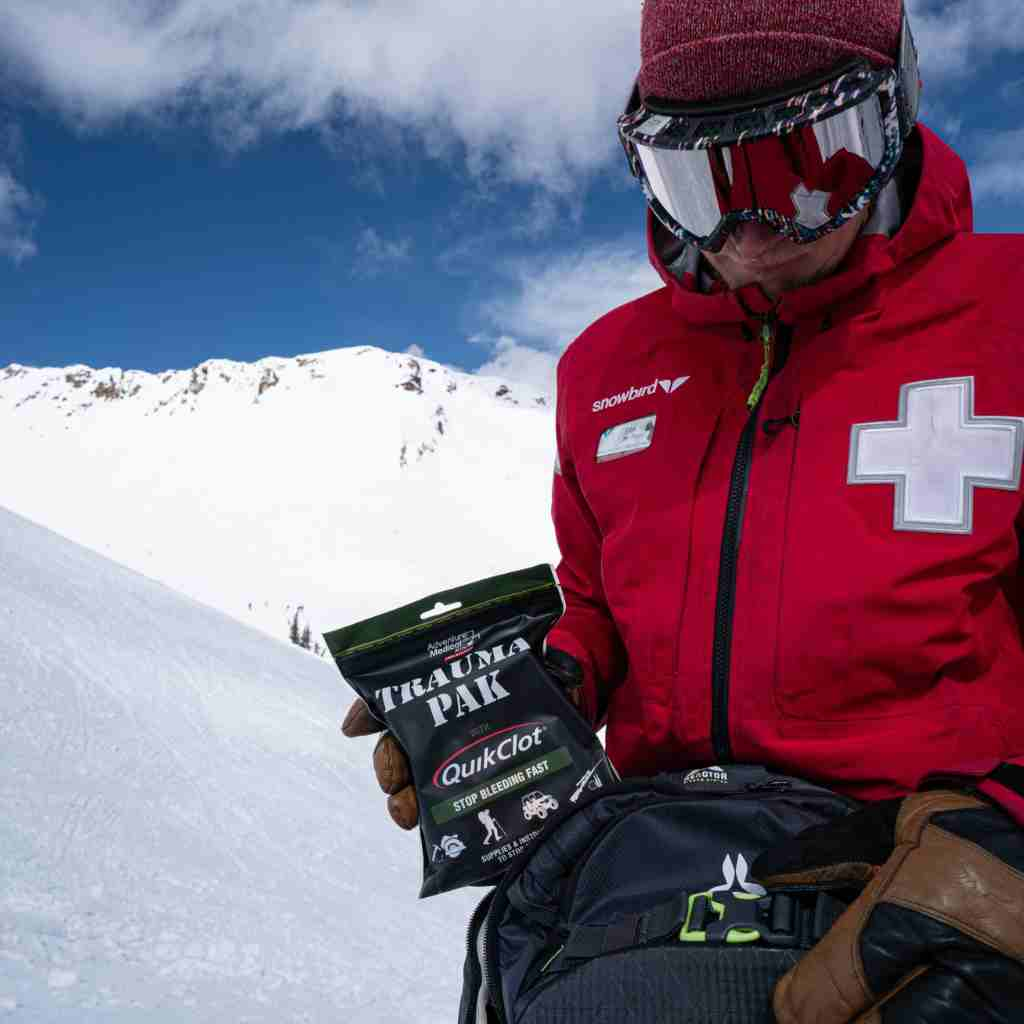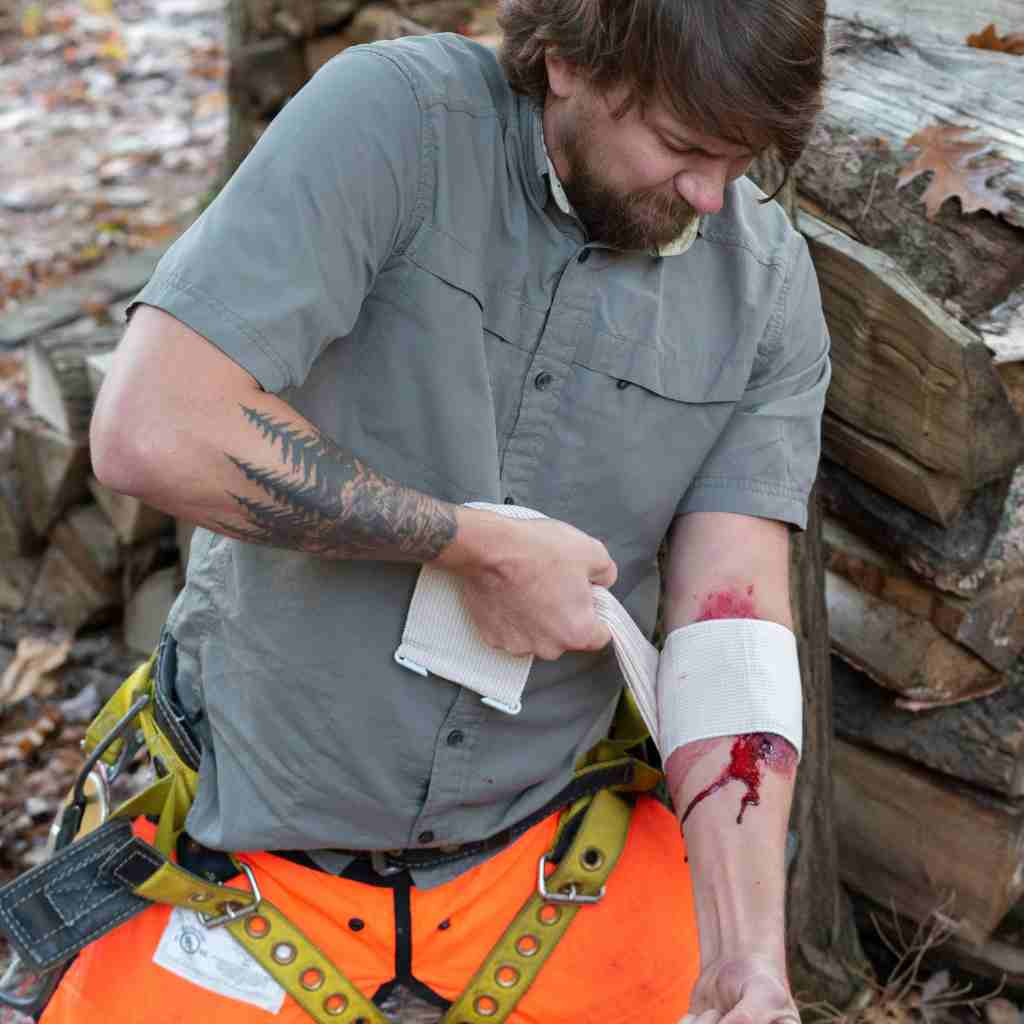 Trauma Pak First Aid Kit with QuikClot
Act fast to provide immediate trauma care with this Trauma Pak with QuikClot, which contains key supplies to control bleeding until medical professionals arrive. This comprehensive trauma pack contains QuikClot Advanced Clotting Gauze to stop bleeding five times faster, a conforming bandage, trauma pad, additional gauze and bandages, as well as other critical first aid supplies in a compact, waterproof bag.

Designed for Immediate Response – This trauma kit contains the essentials you need to treat trauma in a quick-to-deploy format. Inside, you'll find a QuikClot Advanced Clotting Sponge, trauma pad, triangular bandage, sterile gauzes, and other key supplies.
Stop Bleeding Fast – Control bleeding with QuikClot Advanced Clotting Gauze that works on contact to accelerate your body's natural clotting process and stop bleeding five times faster.
Critical Trauma Instructions – This one-page guide includes life-saving trauma care instructions, including how to apply a tourniquet, stabilize fractures, manage gunshot wounds, and treat sucking chest wounds.
Waterproof DryFlex Bag – The resealable DryFlex bag is completely waterproof and incredibly durable.
Compact and Lightweight – The Trauma Pak weighs only 4.4 oz. and is small enough to fit into a BDU pocket. Keep one in your glove box, range bag, backpack, first responder kit, and everyday carry bag so you're prepared when trauma occurs.
Includes:
1 – Trauma Pad, 5'' x 9'', 1 ea.
1 – Latex-Free Gloves
1 – Bandage, Conforming Gauze, Sterile 3"
1 – Sterile Gauze Dressing, 2" x 2"
1 – Sterile Gauze Dressing, 4" x 4"
1 – Triangular Bandage, 42" x 42" x59", 1 ea.
1 – Duct Tape, 2" x 26"
1 – QuikClot Z-Fold Gauze 2 Ft
6 – Alcohol Swab
60-Day Satisfaction Guarantee
I am a nurse and always try to be prepared. I have seen many situations where QuikClot is needed. I was excited to have this amazing medical kit with the QuikClot as part of my medical equipment at home and in my car. I like to be prepared for both out and about emergencies and those at home. Hoping I would never have to use the kit, I had a situation I was faced with recently. My son, threw a rock at a wall that bounced off the wall and hit him in the head causing a huge gash. I was able to grab my kit and stop the bleeding in a few minutes with the QuikClot. This is a amazing trauma pak and recommend to anyone and everyone. –Pobilly
Stop Bleeding 5X Faster
Be prepared for major incidents with the Trauma Pak with QuikClot.